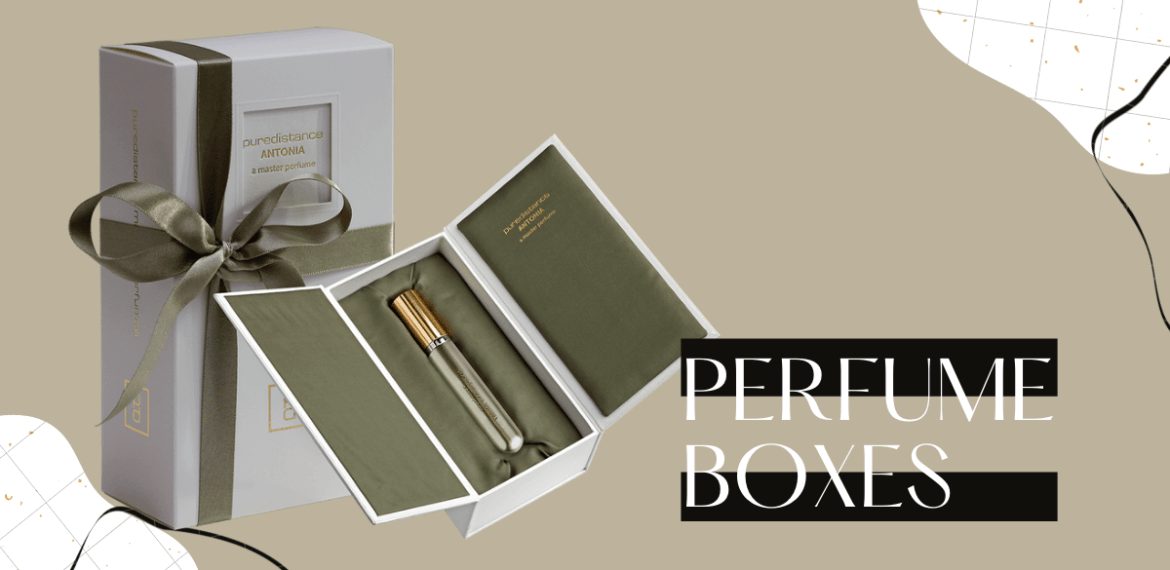 Comments Off

on Royalty Pours Down With Superb Perfume Boxes
Royalty Pours Down With Superb Perfume Boxes
Perfume Boxes A good packing speaks volumes. When sitting among other products, attractive labelling attracts more crowd. Though the labelling goes on the packing, there is a difference to ponder. A packing provides the base on which the labelling has to go. Thus, you can say that the packing provides the stepping stone for a fine advertisement. But where does this leave us with the importance of packing? It shows that without packing, there is no advertisement and marketing.
Often we come across products that seem important. But their packing is equally important. Or you can say the packing has more importance than the product inside. The market is not wide for each product. Thus, finding diversity in the product is difficult. But having a good packing will differentiate out easily. Perfume is such a product that gives you the same scent but under a different name. Similarly, the packing is simple but special Perfume Boxes give a unique look.
Safety
When you consider some products, there is only one requirement for all. For the sellers and the receivers, safety has to be at the forefront for such products. People avoid taking the caring job on their hands. That is why they leave the task on the others. But boxes enter the race and provide peace to both parties. Through boxes, your products stay safe, travel safe, and reach in the perfect shape.
That is why, for some industries, good boxes are much important. In addition, boxes have different classes for diverse products. But their mission does not change with the products. Good advertising options, economy, and safety are some things that boxes hold dear. In perfume products, safety is of the highest order. It is because the scents are valuable because of the ingredients. If the packing is low in quality, there is no security for everything. Scents go in glass and heavy plastic bottles. And their design is thus to allow users a quick application.
But if the box to pack them is weak or ordinary. There is ample possibility that the scent container or bottle will break down under pressure. Thus, the damage is far from just breaking. The scent in liquid form will spread out swiftly. And the money you just spend on a high-end perfume will go to waste. In this light, there is nothing short of considering boxes as your best helper.
What to Consider in a Box?
Often we discuss what a box gives. But sometimes, a box has to be on the mark too. It is like we keep on appreciating the box manufacturers. But often, the manufacturers also have to keep a few things in mind.
1. Excellent Material
Not just boxes but all other packaging products focus keenly on their material. Without a genuinely fine material, you cannot expect the final qualities. In essence, a good material has to withstand everything a product requires. These include withstanding force, pressure, and falling. Considering this aspect, the scope of paper bags and plastic shoppers is zero for valuable products.
2. Diversity
In the modern age, diversity is what every business is looking for. Many businesses have shut down with operations recently. The reason? They did not adapt over time to the market requirements. A big need is to offer the users a choice to select from. And boxes, unlike other packaging products, provide you with three basic options.
Cardboard material, good for packing lightweight items
Kraft material, ideal for packing items with good weight
Corrugated material, best for packing heavy items with ease
3. Cost
Paper bags cost the lowest among the packaging products followed by plastic shoppers. But neither of them satisfy the sellers and users for valuable products. It is because low-cost has to be justifiable. If the justification dies, then people will have to compromise. If you produce a box, there is no way you need to charge hefty amounts. Often, you will see sellers charging extra for boxes while they sell bags and shoppers for free.
Making the Perfect Box for Perfume
After you successfully find the best box that lies under the above categories. It is time to make your boxes in the perfect shape. By making here, we mean the customization you can do with your box. It is to allow your brand to have fine advertising space on the box. And your product can stand out among the others.
· Locking
A perfume is one of those products that cannot compromise safety. If you want to pack them, having a box is the first step or a general rule. But your box needs to have a locking with some friction. This will prevent unusual openings.
· Size
Your perfume bottle needs to sit in the best way. But neither it should be tightly held nor loosely moving inside. Thus, your boxes need to have a size allowing some tolerance. This makes it easier to grab the bottle swiftly and place it back safely.
· Padding
There are two ways to include padding in your Perfume Boxes. Either you can use soft cotton to fill the space around the perfume bottle. Or you can make a cornered structure inside the box using the same box material. The latter is common padding found in all boxes for perfumes.
· Rigid Base
Though boxes for perfumes carry the auto-locking design. But one aspect or trait stands out in these boxes. The base part does not open up at all. It is either mingled to the other half part. Or you will see the glue in the base. Both scenarios allow extra protection for the bottle inside.
· Container Portion
As an additional design, you can introduce a container portion in your box. This portion has extruded portion exactly the size and shape of the bottle. It is to place the bottle within it. Such a design is only an attractive way to sell. Often, these designs come in perfume boxes intended for gifts.
· Branding
Finally, you have to promote your brand too. Make ample use of the space of the box. But the front side of the box needs to have only the logo or the product name. Try to include necessary information at the back only.
· Finishing
A finishing or wrapping of the box is common these days. You can cover the box entirely with matte or gloss paper. Or you can tie a ribbon just for a sleek and elegant look.